CUSTOMIZING SERVICES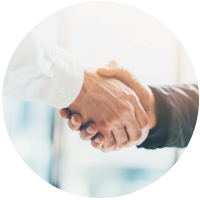 EXPERT ADVICE
: Everything begins with individual advice. Our sales team is available to support you with your project and find solutions for your specific requirements. Customer-configured solutions are our speciality.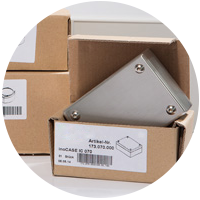 SAMPLE SERVICE
: Test how our product works with your components and assemblies. For our enclosures, we will be pleased to send you a sample to complete your evaluation.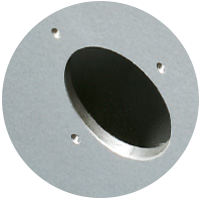 DRILLING
: We can drill and tap the enclosures to your exact specifications. Our accurate drilling machines can work to your required dimensions.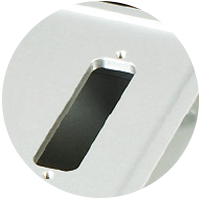 MILLING
: Our state-of-the-art CNC milling machines can quickly and accurately mill custom size cutouts, recesses and contours to match your exact specifications.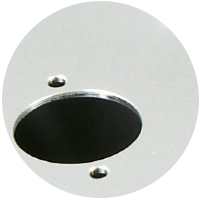 ENGRAVING
: Our service also includes engraving legends and logos on to front panels and enclosures. The engraving can also be filled with your desired color.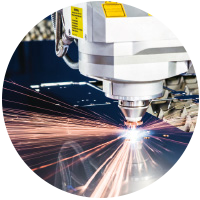 LASER PROCESSING
: We can process our plastic enclosures, aluminum enclosure, diecast aluminum enclosure and plates quickly and reliably according to your individual requirements thanks to our in-house laser processing centre.
PAINTING
: We can also paint all our enclosures in any RAL colour you desire. Special primers and paint finishes can also be applied to match your specific requirements.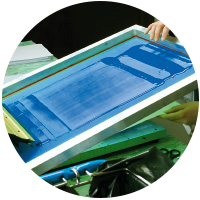 SCREEN PRINTING
: If required, we can apply your legends, logos and other markings using our silk-screen printing equipment.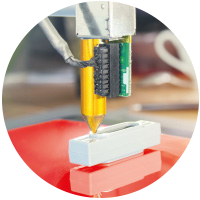 PROTOTYPE DESIGN
:We will visualise your ideas in the planning and development stage, making them tangible. As initial samples for tests or the basis for developing applications.
Notes
We customize our products based upon your specified details on your CAD drawings.
Kindly prepare your CAD drawings without any mistakes, such as size difference, location, type, etc.
Please also prepare both CAD and PDF drawings with all the measurements (hole size, location, etc) annotated